Powering the Eyes of Autonomy
The World's First Digital Beam Steering Optical Semiconductor
It's a new dawn for 3D sensing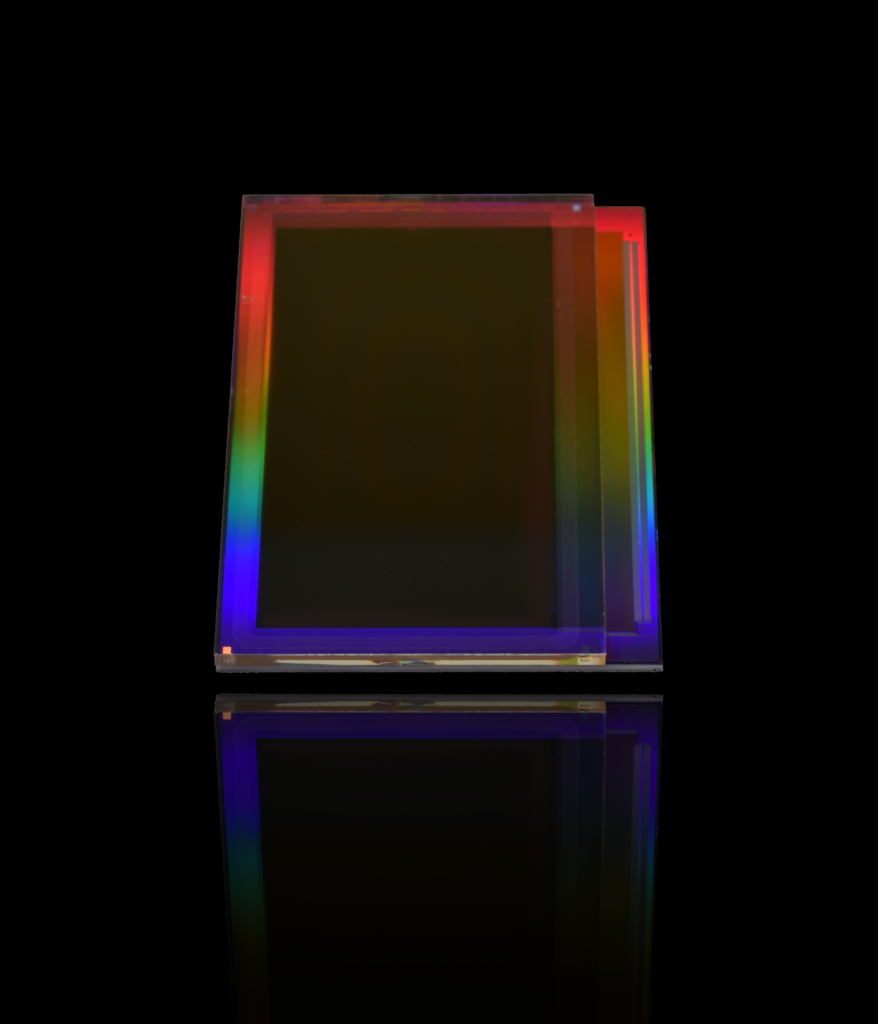 Light Control Metasurface (LCM™) technology transforms lidar, enhancing reliability, performance, and mass-producibility for a universally accessible, cost-effective solution.

Best of all, it's available today.
Accelerating the Evolution of Lidar
One Chip, Limitless Applications
Elevate the State of the Art In Safety and Autonomy
From today's Advanced Driver Assistance Systems (ADAS) to a future defined by fully autonomous self driving cars, Lumotive-powered lidar provides robust durability, exceptional field-of-view, and adaptability for both short and long range performance requirements.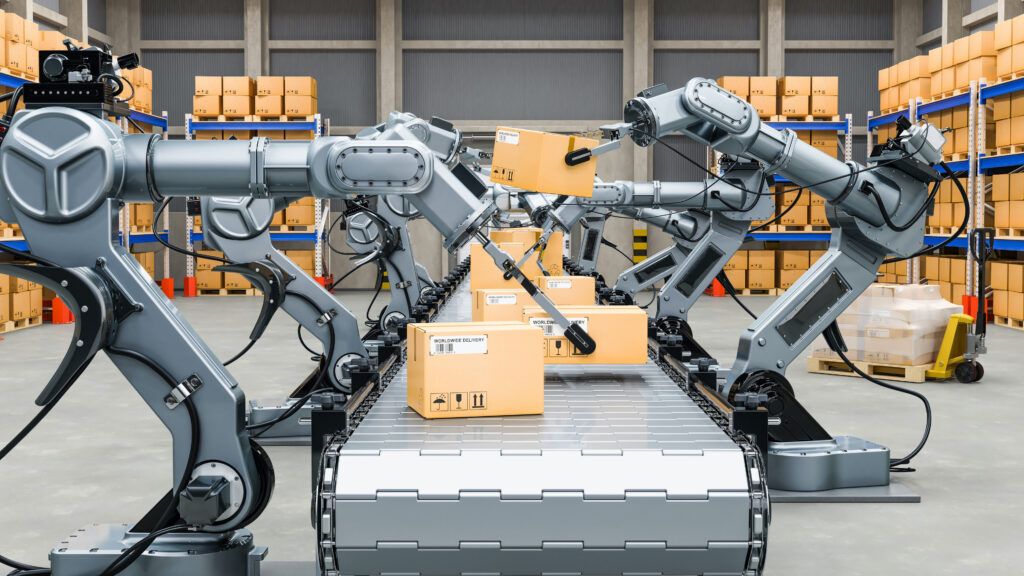 Set a New Standard for Industrial Automation
From advanced object tracking on the factory floor, to the dynamic navigational demands of today's new generation of service robots,  Lumotive's LCM-enabled lidar conquers diverse environments and complex tasks with unrivaled flexibility and reliability.
Transform Spaces Into Intelligent Environments
Dynamically controlling range and resolution, Lumotive's LCM technology revolutionizes smart spaces by enabling real-time traffic monitoring, urban flow analysis, and smart environmental design.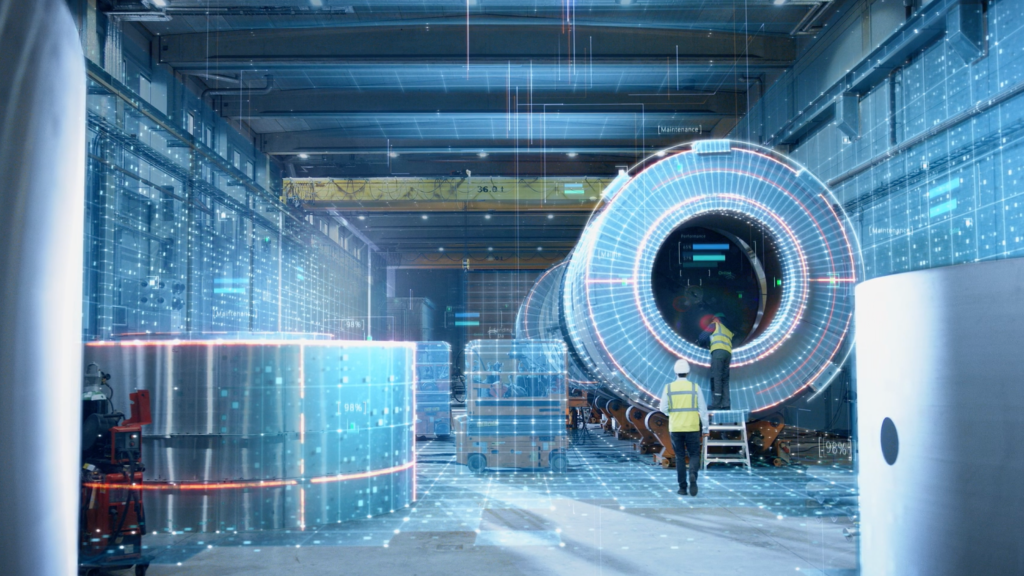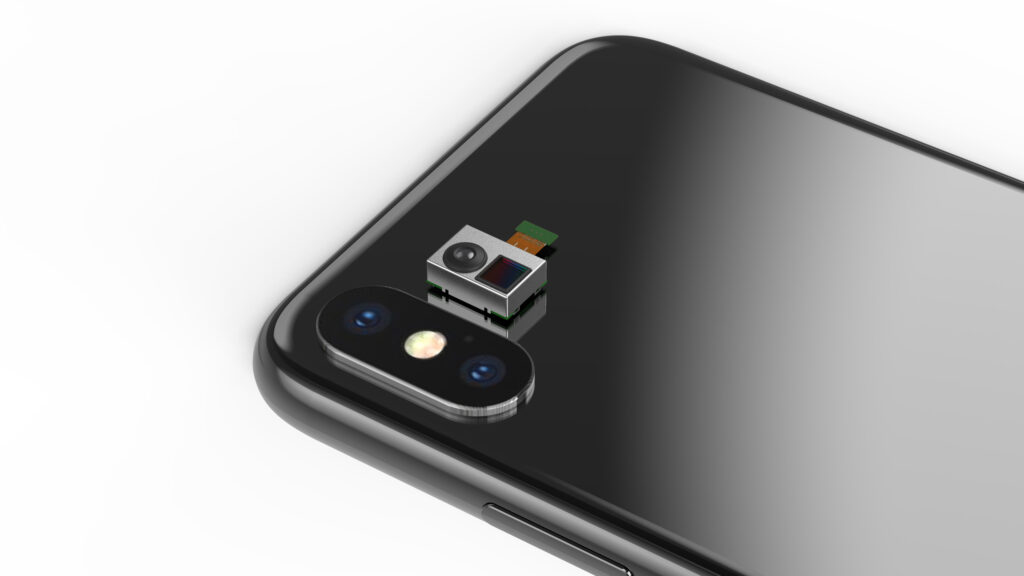 Scale Consumer Products Without Compromise
Lumotive's compact LCM technology reshapes the consumer electronics landscape. With scalability, low-cost mass production, and a small form factor, it brings advanced 3D sensing to next-generation devices, fueling widespread consumer adoption.
We're not the only ones who believe our tech is industry changing
Get early access to product announcements and more