World's First Commercially Available Optical Beam Steering Semiconductor
For Short- and Mid-range Lidar Applications
• Ultra wide 160-degree FOV in the steering axis
• 10x9mm active aperture area fits many system designs
• True solid-state, zero-inertia beam steering
• Software-definable, non-sequential dynamic scanning
• Compatible with all laser types, including VCSEL and EEL
• Evaluation kit and full lidar reference designs available
Next Generation Hardware, Defined By Software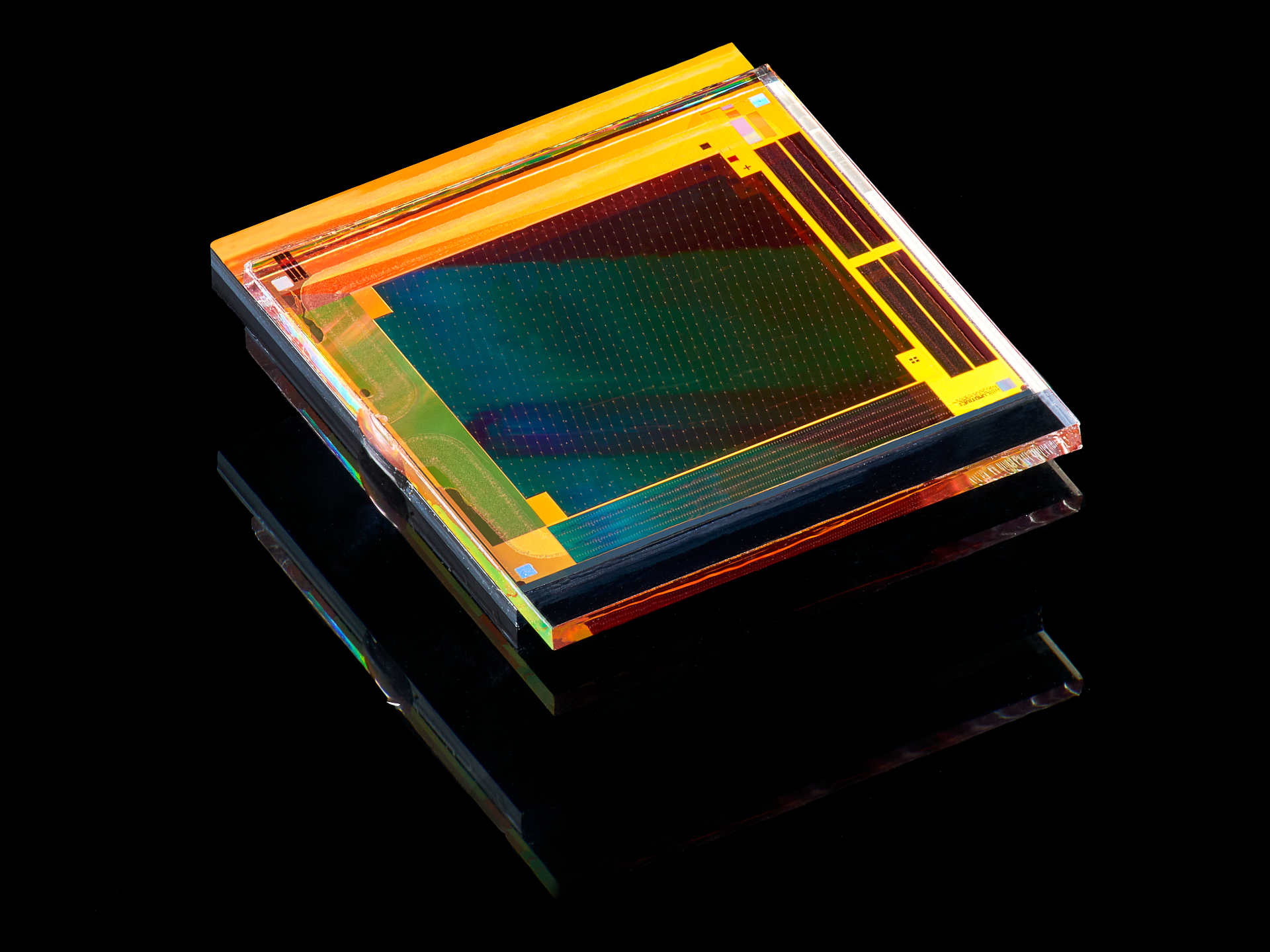 Compact, Scalable, Precise, Reliable
An efficient, mass-producible method for beam steering has always been the missing link for solid-state lidar to become the pervasive standard in 3D sensing — until now. Lumotive's digital beam steering, made possible by our LCM technology, delivers the performance of a scanning lidar sensor without any of the cost, size, and reliability problems of mechanical systems. The result is a new generation of lidar which makes high quality 3D sensing accessible to all applications, big and small.
M30 Lidar Reference Design
Your Blueprint For Next-Generation 3D Sensing
Instant Production Capability
Step into the future with the M30 Reference Design, your gateway to deploying solid-state, affordable, and high-performance lidar systems equipped with unparalleled software flexibility.
Navigate the world of lidar with ease. The M30 Reference Design provides the framework to create and bring to market the next generation of 3D sensing systems, powered by the LM10 digital beam steering chip.
Your Comprehensive Production-Ready Kit Contains:
• Precision PCB Design
• Advanced Optomechanical 3D Models
• Detailed Mechanical Drawings
• Robust Embedded Software
• Comprehensive BOM and Supplier List
• Streamlined Manufacturing and Test Process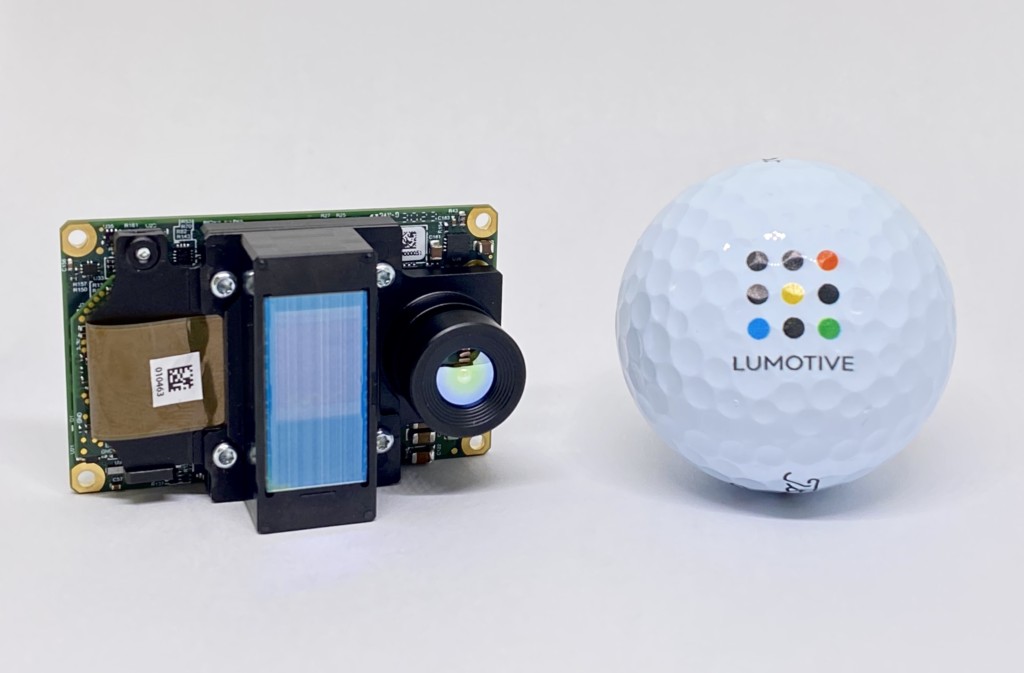 Everything you need in one place
Lumotive offers a comprehensive platform with all the interfaces and features needed for you to make your own mark on the future of programmable optics. Unlock the potential of digital beam steering for your specific application, ensuring swift prototyping and accelerated concept execution.
LCM Evaluation Software:
• Intuitive Configuration GUI and Sample Scripts: Crafted in Python for ease of use
• Comprehensive LCM Control Libraries: User-friendly C/C++ library equipped with Python bindings
• HW Drivers: Delivered as pre-compiled shared libraries for your convenience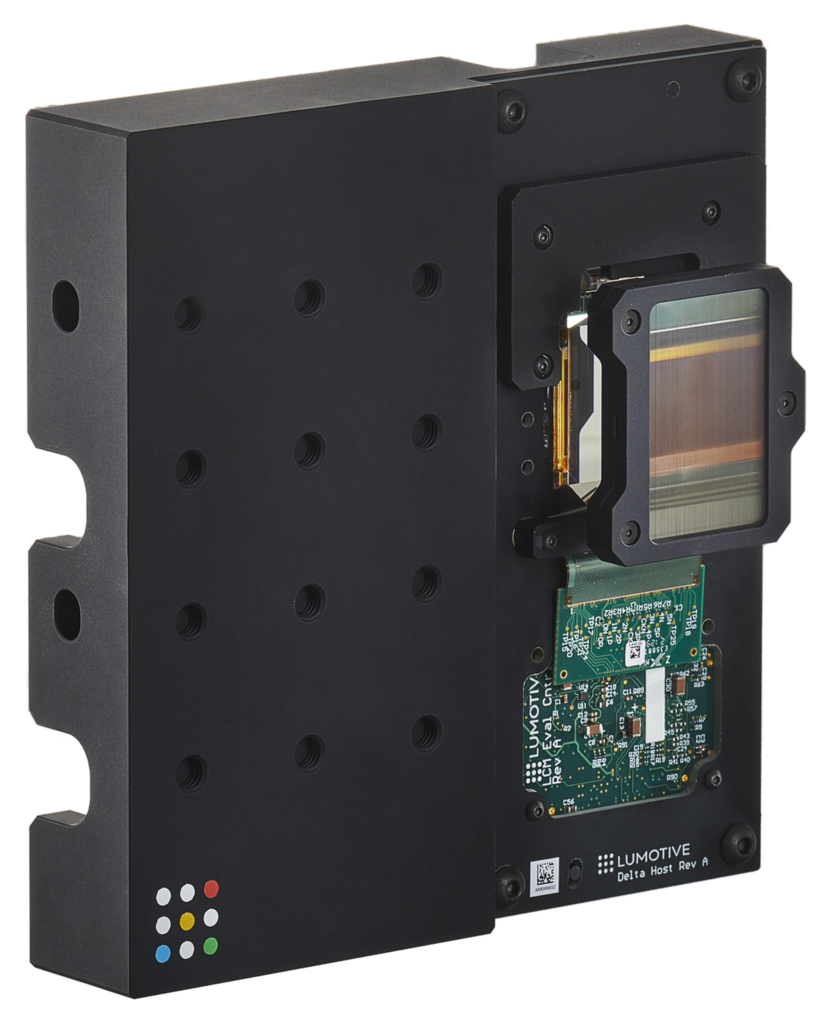 Ideal industries for LM10
Lumotive products scale across multiple industries and offer a wide range of applications